So I've been on a few music PR mailing lists for about 2 years now, and never really made the most of it because I was working on other stuff, drunk and lazy. Now I've got the January the motivation and a desperate need for content, I thought I may as well start putting some of the stuff I get emailed through, providing it's half decent.
This album, it turns out, is quite good. Anyone who appreciates fuzzy pop songs that don't outstay their welcome should enjoy it, and anyone who doesn't like that kind of thing is an idiot. The albums longest track Blue Eye, is the band very much in My Bloody Valentine mode, with some lovely, girly, celestial oohs over the top of a relentless guitar drone.
I also quite like Tennis Court, which has just the right amount of whimsy in the intro melody, then a killer percussive chorus followed by a neat guitar solo. Taste Like Medicine is another highlight, and is pretty much a Pains of Being Pure at Heart song (are they still cool? I still think they're cool…).
The band start a tour next week, and I'll probably be attending the Manchester gig at The Castle.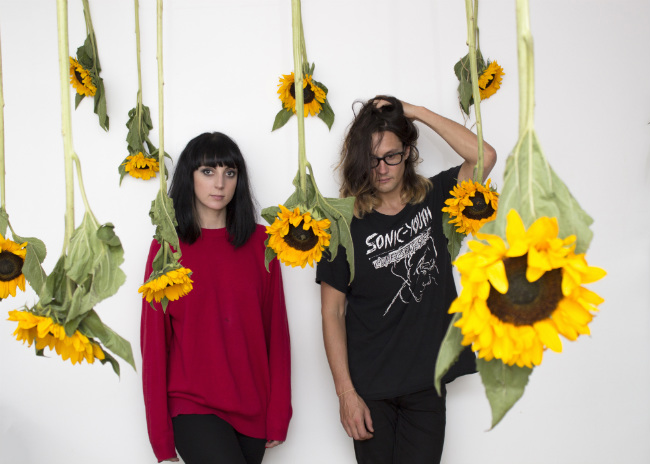 Menace Beach Debut UK Tour
19 January – Leeds, Jumbo Records (Instore)
20 January – Nottingham, Rough Trade (Instore)
22 January – Kingston, New Slang (Album Release Show)
25 January – Broadcast, Glasgow
26 January – The Castle, Manchester
27 January – Hare & Hounds, Birmingham
28 January – Louisiana, Bristol
29 January – Sebright Arms, London
30 January – Prince Albert, Brighton
01 February – Brudenell, Leeds
12 February – Boston Dome, London (NME Awards Show)